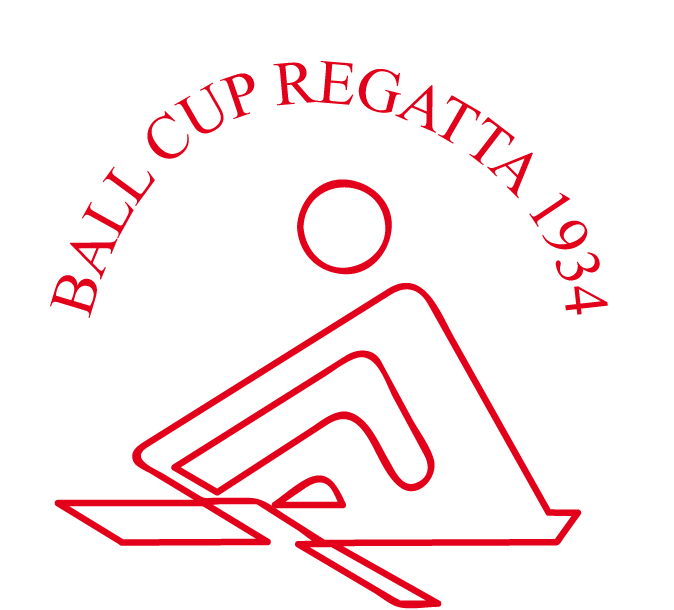 Sunday May 7th 2023
Draw now being available on draw page
The Organising Committee welcomes small schools and clubs back to the Ball Cup on Sunday 7th May at Dorney Lake.
It will be running in the same format as in previous years. (Timed heats with fastest 6 overall to the final)
Entries through BROE2 will open on Tuesday 11th April at 11am and close on Thursday 27th April at 3pm. The draw will be published by 9pm, Tuesday 2rd May.
No doubling up within a division. The events offered (Open and Girls) are:     
J13 1x, 2x, 4x+     
J14 1x, 2x, 4x+     
J15 1x, 2x, 4x+     
J16 1x, 2x, 4x-     
J17 1x (may be combined with J18)     
J18 1x, 2x, 4x-     
Ball Cup 4+ 1st & 2nd boats (has extra entry criteria)
Division 1     
(Starts 9am)
Division 2     
(Starts approx 12pm)
Division 3     
(Starts approx 3pm)
Op J16 1x     
W J18 1x     
W J17 1x     
W J15 1x     
W J13 1x     
Op J18 2x     
Op J14 2x     
W J16 4x-     
Op J15 4x+     
W J14 4x+     
Op J13 4x+
Ball Cup 1st Girls 4+     
Ball Cup 2nd Girls 4+     
W J16 1x     
Op J15 1x     
W J14 1x     
Op J13 1x     
W J18 2x     
Op J16 2x     
W J15 2x     
W J13 2x     
Op J18 4x-     
Op Sch 4x+     
Op J14 4x+
Ball Cup 1st Boys 4+     
Ball Cup 2nd Boys 4+     
Op J18 1x     
Op J17 1x     
Op J14 1x     
W J16 2x     
Op J15 2x     
W J14 2x     
Op J13 2x     
W J18 4x-     
W Sch 4x+     
Op J16 4x-     
W J15 4x+     
W J13 4x+
Entry acceptance criteria Ball Cup 2023
In order to keep the number of races in the Ball Cup to a manageable number the following rules will  to be applied:
The number of races will be kept to approximately 100.
All clubs and crews must be registered with British Rowing. This is an affliated event.
The maximum number of crews within an event will be 12 (2 heats of 6 crews).
The first 12 host clubs and schools will be have their 'A' crew accepted (This is the crew with the crew letter 'A' assigned in BROE2). If only one crew is entered then this is a "A" crew
If only 7 or 8 crews enter an event, then only 6 crews will be accepted. This does not apply to the traditional "Ball Cup Events".
If there are spaces available then other crews from a club or school may be accepted. The crews accepted under this rule will be determined by the organising committee.
A list of crews not accepted will be maintained and if a space becomes available, then another crew will be offered the space.
The committee reserves the right to have more than 2 heats in an event.
The committee has the right to determine medals from the heat times and not run a final.
The decision of the organising committee is final.
Regatta Structure
The regatta structure is designed to encourage the scullers to double or triple up with some boat doubling catered for. The racing order of the finals will be published when the entries open.
The sum of all racing seats (including coxes) in The Ball Cup for any school/club must not exceed 40.
Events are: Open (preferable boys only) and Girls J13 to J18 (School Years 8-13), in 1x (inc J17), 2x, 4x+ (J13 - J15 ) , 4x- ( J16 , J18 )
The course length will be 750m.
The Ball Cup Events
There are 2 events which are only for school and clubs with less than 40 members. These are the original "Ball Cup Regatta". The actual Ball Cup Trophies will be awarded for these events.
The events are:
The events are open to any rowers J15 and above. The competitors must be in full time secondary education.
Medals
Medals will be presented for 1st, 2nd and 3rd in each event (providing another crew has been beaten). An overall competition winners' trophy, based on points, will also be presented.
Entry Fees
£16 per seat. On-line payment only.
Phillip Clements
Chair, Ball Cup Regatta     
1st March 2023